Hypnotherapy & Counselling
Is something holding you back from living the life you desire? Let's work with your subconscious mind to help you get unstuck.
Transformational Coaching
Looking for a change in your health, wealth and/or relationships? My Transformational Coaching program can help.
Training & Events
We offer a variety of online and local classes and workshops to guide you on your path to living with purpose.
Getting Started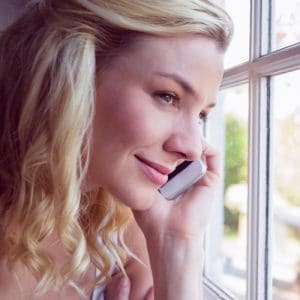 Free 15 Min
Get started with a complimentary 15 minute consultation to see if we're a good fit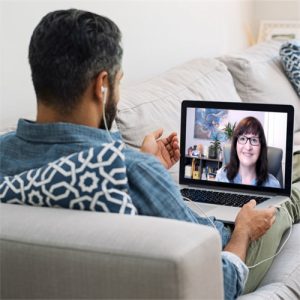 Online Sessions
Online video or phone appointments are available, no matter where you're located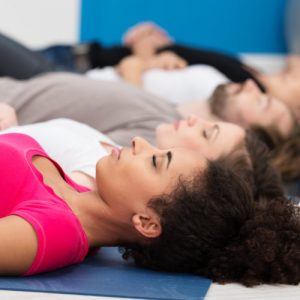 Amethyst Wellness Group
In-person appointments are available at Amethyst Wellness Group in Thunder Bay, ON