Change Your Mind • Change Your Life
Are you ready to change your life?
I specialize in providing counselling, hypnotherapy and coaching services to women and entrepreneurs to guide them on their path to living with purpose and creating the happy, prosperous life they deserve.
Free 15 Minutes
A complimentary phone or online discovery consultation is available for you.

Let the change begin.
Hypnotherapy & Counselling
Is something holding you back from living the life you desire? Let's work with your subconscious mind to help you get unstuck.
Transformational Coaching
Looking for a change in your health, wealth and/or relationships? My Transformational Coaching program can help.
Training & Events
We offer a variety of online and local classes and workshops to guide you on your path to living with purpose.
I would highly recommend Barb Davies for anyone suffering with PTSD, or any other mental health problems that are causing you to stay stuck. I am truly amazed at how effective her therapy was. I wake up filled with energy and gratitude.
|
British Columbia, Canada
Getting Started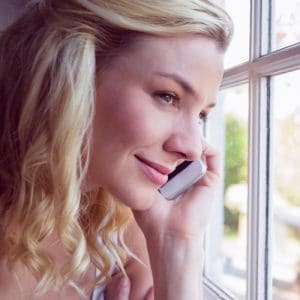 Free 15 Min
Get started with a complimentary 15 minute consultation to see if we're a good fit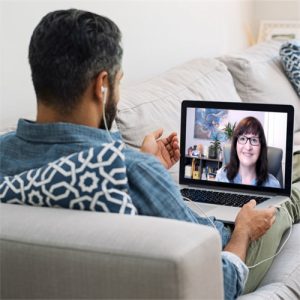 Online Sessions
Online video or phone appointments are available, no matter where you're located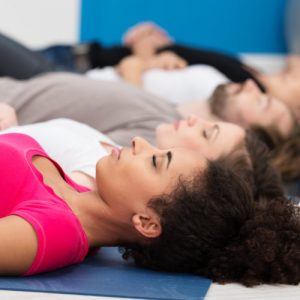 Amethyst Wellness Group
In-person appointments are available at Amethyst Wellness Group in Thunder Bay, ON
Latest Article
Starting your day with intention helps to create a positive and productive day ahead. When you first wake up in the morning, you naturally pass … Read More
About Barb
Barb Davies is a certified clinical hypnotherapist, certified hypnosis instructor, social worker and coach.

She helps women and entrepreneurs transform their lives through counselling, hypnotherapy, and coaching services.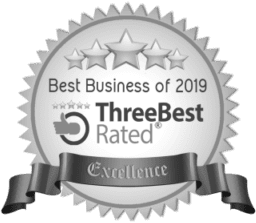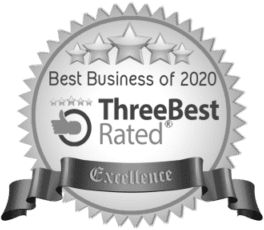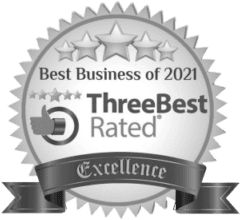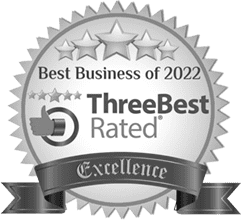 Hypnosis and Mindset News
A monthly newsletter on mindset and mental health tips to help you live your best life
Free 15 Minutes
A complimentary discovery phone or online consultation is available for you.
Let the change begin.